After realizing that the one horse I was looking at seriously probably won't work as well for what I want, I wanted to see what you guys think about this mare.
JC Name: Let's Try Another
Notable Pedigree: AP Indy, Seattle Slew, Secretariat, Bold Ruler, Northern Dancer, Mr Prospector.
Age: 6
Breed: TB
Gender: Mare
"Lola" had 34 starts and raced soundly, however she did not win a single race so she was retired due to not being competitive. She is bold to fences and has been worked to 3'3 singles with no issue what so ever. I was wondering if you guys thought she would make a good 3'3-3'9 show jumper prospect, possibly higher.
Pictures: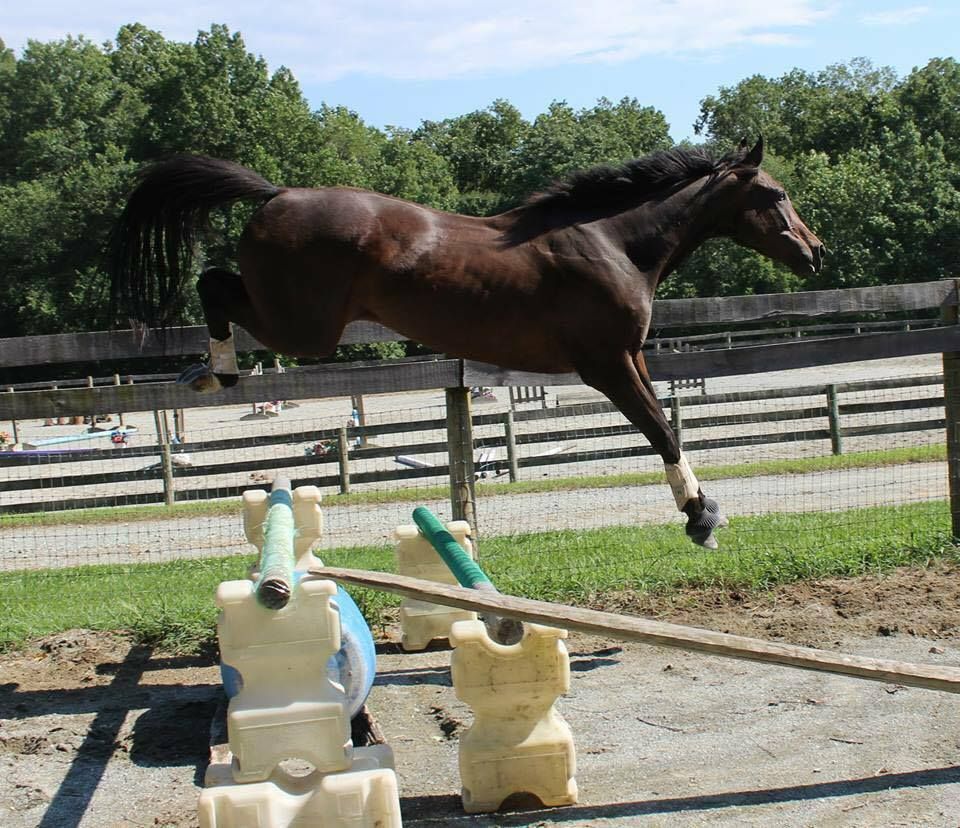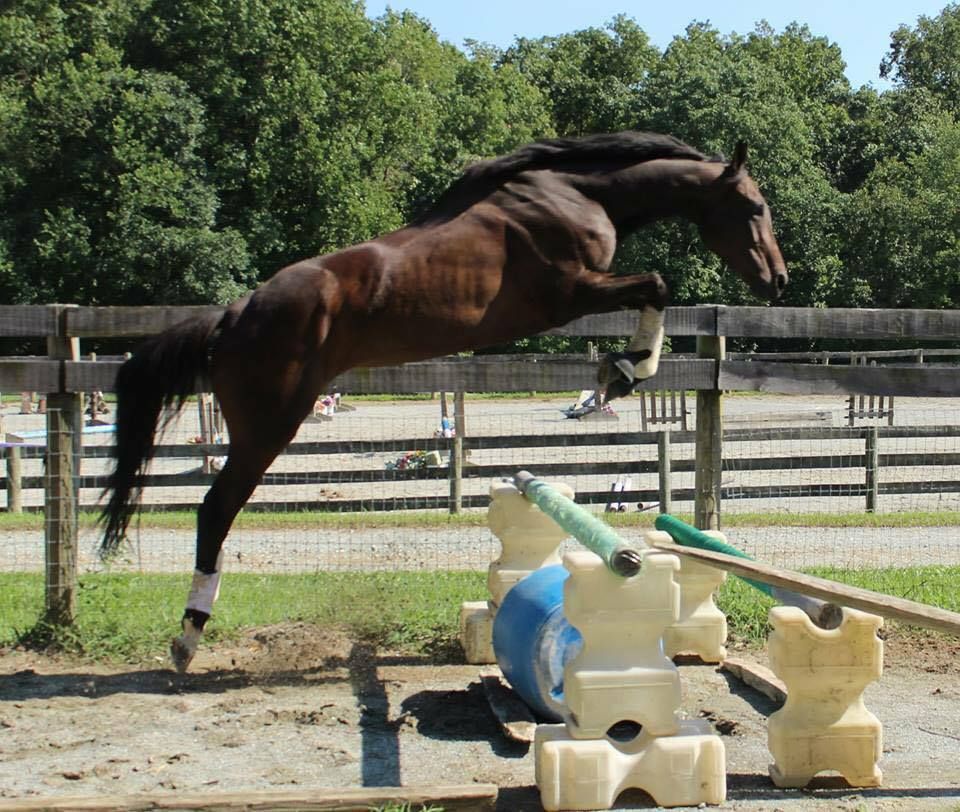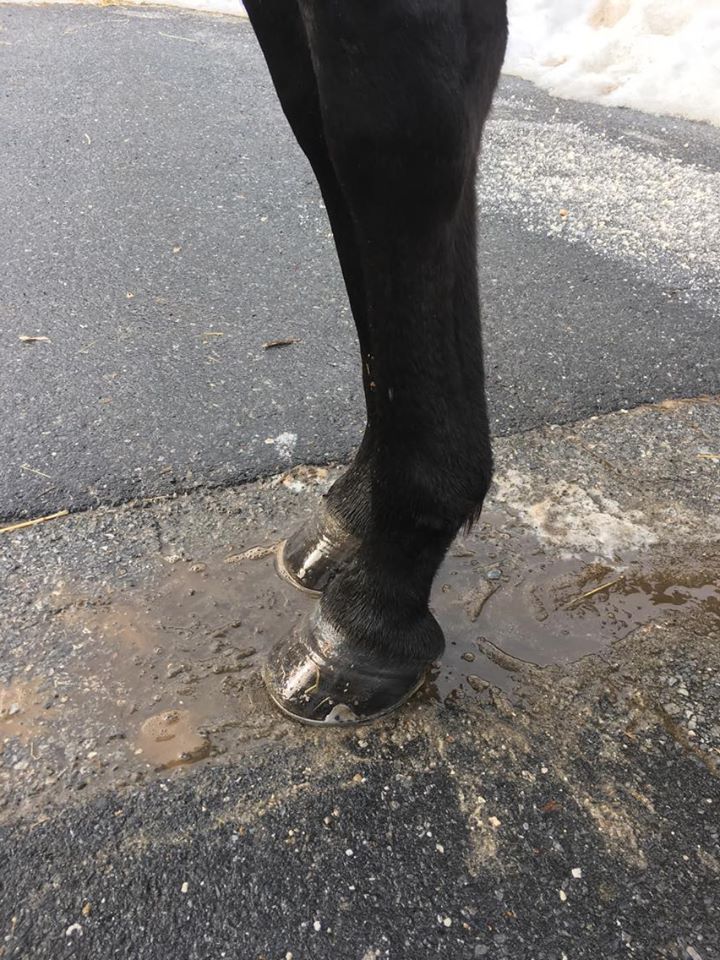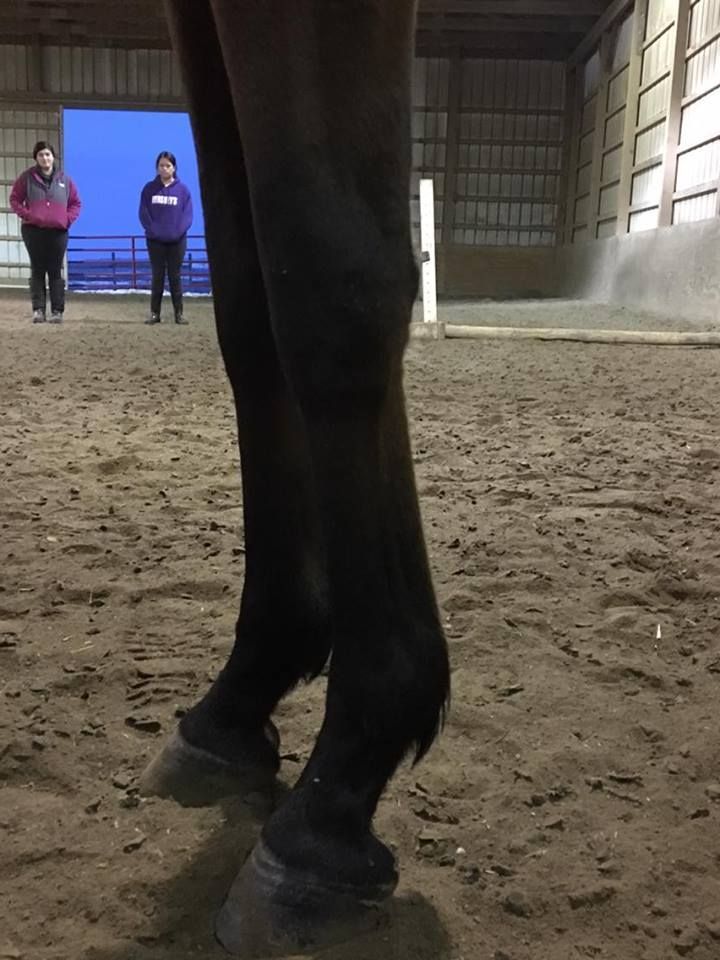 Videos:
https://youtu.be/cyvPmPfkRNs
https://youtu.be/vg1V4Auz_lA
https://youtu.be/2f7SH49KEXE