Bound to happen with public knowledge that Arlington is for sale.
State law says you have to notify 60 days in advance of this type of layoff. Many states have similar laws.
Maybe some of these employees can move down the road to KY…
I worked for the company (The Duchossois Group, Inc) that bought Arlington back in 1983 then the primary reason was one of owner's sons was a horseman whose life was horses… secondary which later became the primary interest was the gambling profit production.
When they sold Arlington to Churchill Downs in 2000 they became at the time the largest shareholder of Churchill with several board seats. Under their direction hundreds of millions was invested to increase the revenue from gambling.
One of the first things they did however was to improve the backside of Churchill which was not much more than a slum.
Go back to look at some of the Kentucky Derbys from the 1990s then look at those from about 2005 onward… the backside and track presentation for TV viewers was greatly improved. (Primary reason was the Derby was producing an income stream of about a quarter of a billion for the weekend…spectator tickets alone for the Derby was about $140 million)
(My son's ashes are in the winner's circle used only for the Kentucky Derby, he had his track card as exerciser rider at the Downs, Craig Duchossois when asked if I could put some of ashes at the finish line suggested the Derby's winner circle as it only used fort hat race and is a very special place.)
I'm so sorry about your son, Clanter, but what a beautiful tribute to him.
When Craig suggest the Derby winner's circle I really appreciated his thoughtfulness. Most of his ashes are there, the remainder are at the finish line of the local race track here in DFW (Lone Star Park) where he also rode. At his funeral well over two hundred of the back track workers showed up. Mark had donated a computer to the track's workers break room and was teaching them how to remain in contract with their families. (he was Microsoft certified before graduating high school, went to work in computer support before heading back to work with horses)
He like most really didn't like to be the center of attention or even being photographed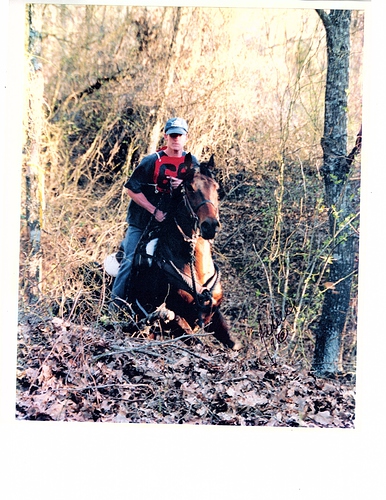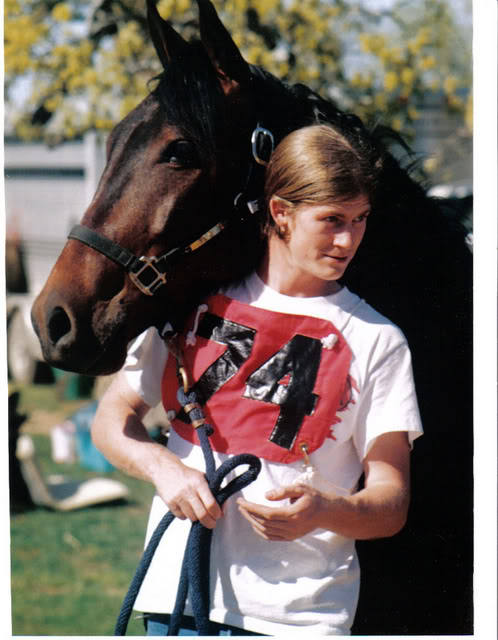 Sitting here with tears in my eyes…
CDI has sold Arlington Park to the Chicago Bears for $197.2M
It is anticipated the sale will close in late 2022-early 2023. There are closing conditions the Bears need to satisfy (sounds like most with the surrounding community).
It will also cost the Bears another $84M if they break their current lease with Soldier Field before 2033.
Like I needed another reason to hate football.
I know, there's no logic there. The real villain is CDI, but I still hope the Bears go bankrupt.
I saw a funny on Facebook…
Keeping in mind the Bears only move 1.1 yards at a time, it may take a while for them to make it up to Arlington…

Sell one to build another


https://www.bloodhorse.com/horse-racing/articles/253698/churchill-to-build-hhr-facility-in-downtown-louisville
I saw this article and the first thought that jumped into my head is if Churchill Downs will be next on the chopping block

I don't think they can, since it's on the National Historic Register.
The entire facility or just the grandstands building? Didn't know that it was but makes sense.
It may just be the original grandstand structure, which is very definitely on the Register. If not for that they'd definitely sell to the highest bidder. Of course it's in a somewhat economically disadvantaged part of downtown.
I remember when Carstanjens was on Undercover Boss in its first season, acting as though he cared so much about the horsemen.