Okay so kind of a goofy question, does anyone know if wall flowers are safe to have in the house with cats? Dr. Google says any of those essential oil/artificial scent devices might not be safe, but the sources are questionably reliable and I've never heard anyone IRL say anything about it either way. I'm not worried about him trying to eat them, more worried about reactions/toxicity/allergies?
We've always had cats, but we've never used any kind of wall flower type device in the house with them, so the idea is brand new to us.
Sully picture for tax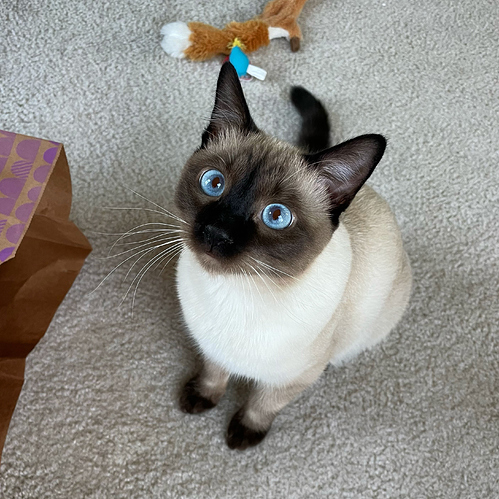 Thanks!