In between my couple of barn moves over the winter, my cart has been stored at my trainers house in a shed. I just got a spot cleared at my barn for it to live and wanted some insight on storing it.
I have a pretty basic EZ entry: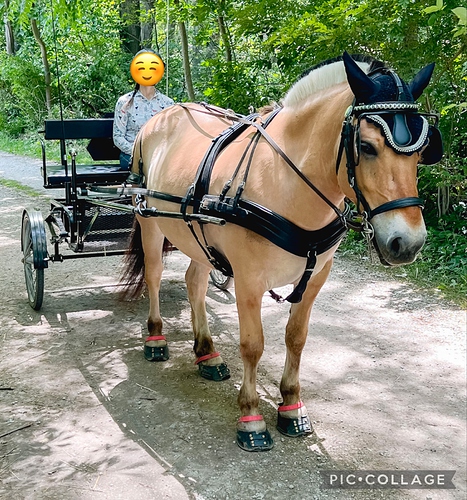 And this space between the barn and one of our smaller sand turnouts that it can live.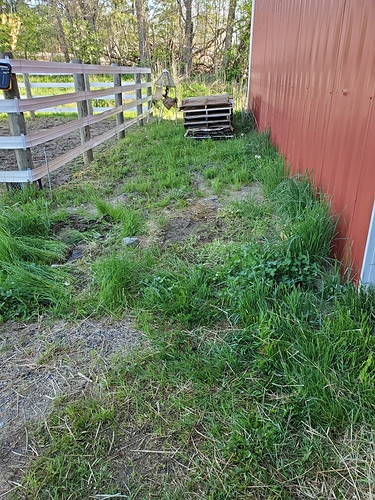 The person I bought the cart from was from my first barn, and they stored it in a similar type of spot in something like this. It's worth noting, the tent took a beating over several years of being in the Great Lakes region with rain, wind, and snow.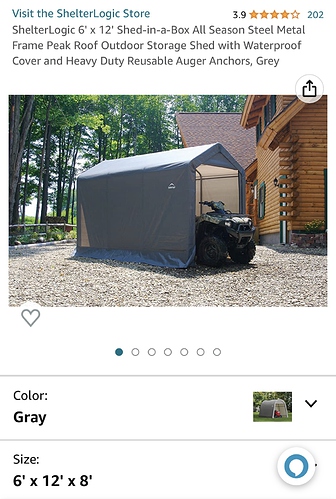 SO and I were tossing around ideas; would a tent like that be better than tarping it? Tarps would be less expensive and easier to replace if need be, but I would think it would be a little more work. We were thinking as long as the shafts were wrapped and secured tightly, we wouldn't have to worry as much about water pooling with rain, or have something like pool noodles over the shafts and tarp the seat part?
I have a sawhorse the cart shafts rest on for storage as well.
Would love any insight and creative ideas!