My toddler is obsessed with ducks. Any water fowl really.
We have a small pond. I was hoping some geese would over winter here but so far no luck. I'm not sure if anything will show up in the spring, either.
Against my better judgement, I was considering introducing some ducks.
There is a small, coup-like, nesting box structure on the water's edge already from the previous owners: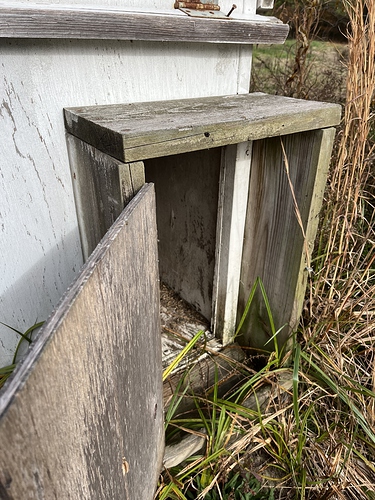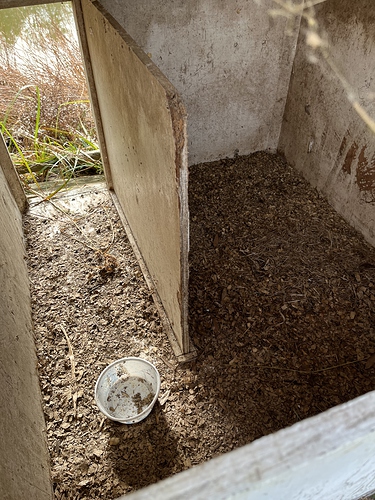 How do I go about this?
This is going to sound really dumb, but I'm not sure if I can just introduce a pair of non-invasive species and let them fend for themselves, or if they will need regular care, or what. I don't have any goals of them being useful or "pets."
Alternatively, I'd be just as happy to attract some wild ones to take up residence.