Back in December I went to a reproduction school to learn embryo transfer. I've been ultrasounding my own mares for years but wanted to take the next step of learning how to synchronize mares and flush an embryo. I am still in regular contact with my veterinarian and she supports my activities and desire to learn more on the breeding end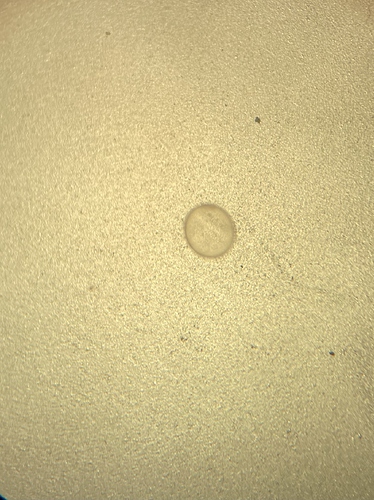 I recovered 2 this week and I'm over the moon!
Anyone else do all of their own repro work? I find it SO rewarding to do all the "vet" work to breed a mare and then eventually foal out the baby.