Thinking ahead for spring and summer already…
They make this in an attachment for a weed wacker/pole saw type thing. So you can be standing up and walking…mini tiny tiny sickle mower??
https://youtube.com/shorts/XvzspoThbLg?feature=share
I have this idea (it's ok yes I know it is dumb and probably super time consuming and a waste of my said time besides getting the calorie burn in… but I love trying new ideas!!) …to overseed my tiny 50ish by 70ish pasture like I did last Jan/Feb, the grass took off mid march or april, and then grew to my waist! I would cut it around 6 to 8 inches though nothing insanely tall… but I want to attempt to cut it with that type of attachment.
'Ted/ Fluff' it with my 52inch grass sweeper, with the back bag thingy removed.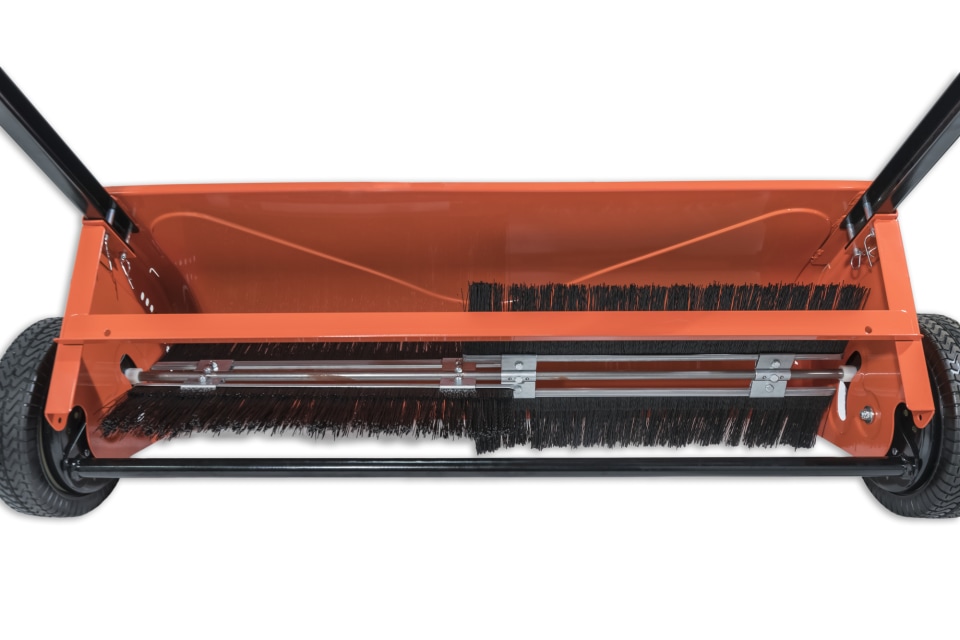 Think pequea fluffer super scaled down…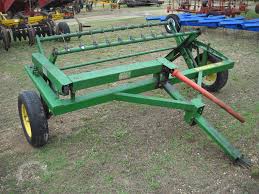 Then rake n windrow it either by hand because I need the workout, or find a used or good deal on an acreage/estate rake…

And use the million random pieces of wood i have here to make a box baler,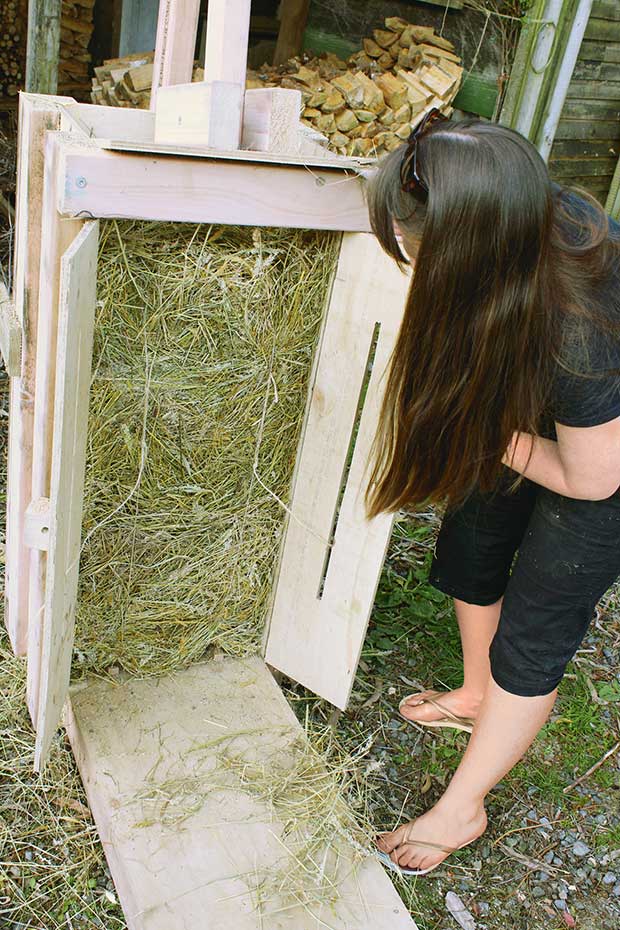 or figure out a way to loosely bale it with the grass sweeper, with some sort of screw eyes on the back bag part and run baling twine thru it.
Go ahead, tell me it is crazy, and maybe a couple crazier people tell me your diy hay making experience!!! I will still buy hay of course, but even having some cut, dried, and roughly baled to use for soaking and feeding outside the stall like for drylot feeding, I think would be fun to do!!