Just as the title says. I gave a gooshy area by the gate of my goat pen that I'd like to address. I was looking at these two options:
https://www.hahnplastics.com/ca/products/ground-reinforcement-and-surfaces/mud-control-grids/344/mud-control-grids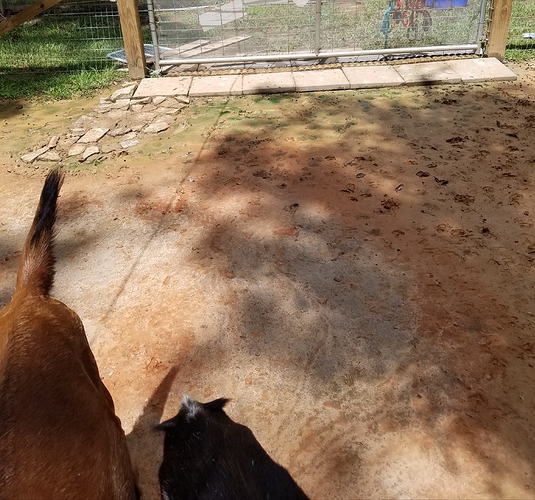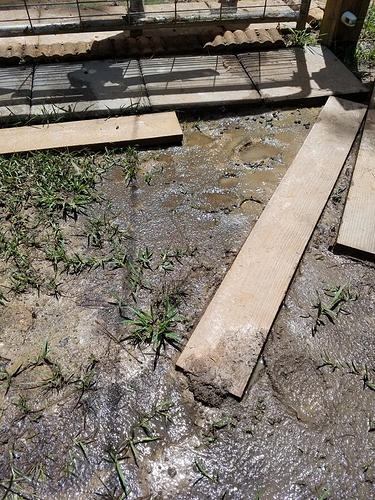 I've attached photos of the area in question. Walking on 2x4s isn't cutting it anymore. I know I'm going to bust my butt one day. Plus, the muck isn't good for goatie feet = hoof rot.