I'm looking for a creative solution to not having lights in my indoor yet. Just had the idea of creating a beautiful fun space but am I crazy? Grew up riding in the dark including trotting and cantering through the woods with friends. Have LONG had the perspective that if you're calm and not worried your horse won't be either…mostly.
So my vision is something like this.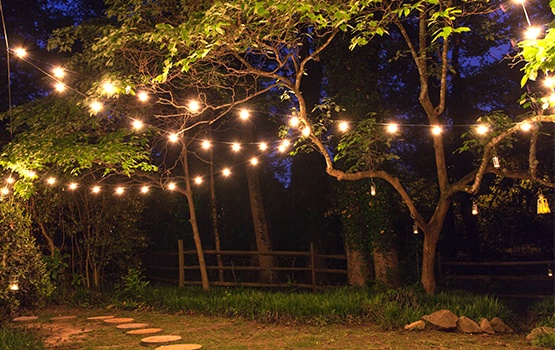 Am I crazy? Do any of you know of a good price on lights?