Hello!
I'm looking to find a bridle (in oversize) that is like the KL Select "Sonoma" or the "Horse|Man"
Non-padded, wide but a narrow (1/4") raised Noseband.
The Horse|Man is way over budget at $995USD but I like the length of the raise, and the fact that the browband also has the same type of raise.
Horse|Man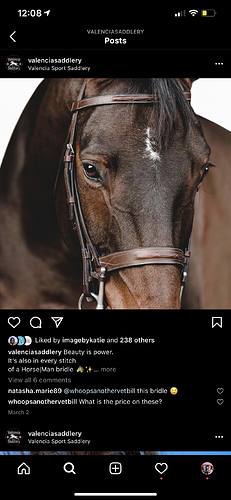 Thank you!!