Baler is very handsome. I like your flooring too!
How about a video

You wouldn't if you had to clean it…argh. Glad it's not dark though!
I love how Cheeto is pretending it's nothing to do with him and the other whizzes off like a ninny



Everybody has such cute kitties! Mine was bad, she got into the cupboard and was sitting in a mixing bowl. Bad kitty!
My foster failure Smudge, who has a slight addiction issue to catnip. He's a bottle baby and somewhat special.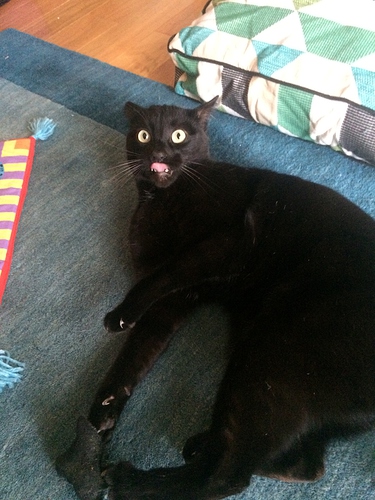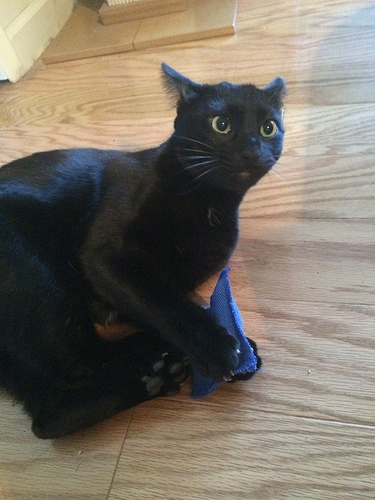 Gets more handsome every time we see him.
What toy is that? Need to get one for my ex-DH's cats.
Wish I could tell you.
My Catlady friend gifted it.
She shops on Amazon a lot, if that helps

FWIW, both cats have lost interest in it.
If I turn it on, it's only good for a disinterested glance from both

Cats!
Critiquing my technique for playing with string. They don't think I do it right.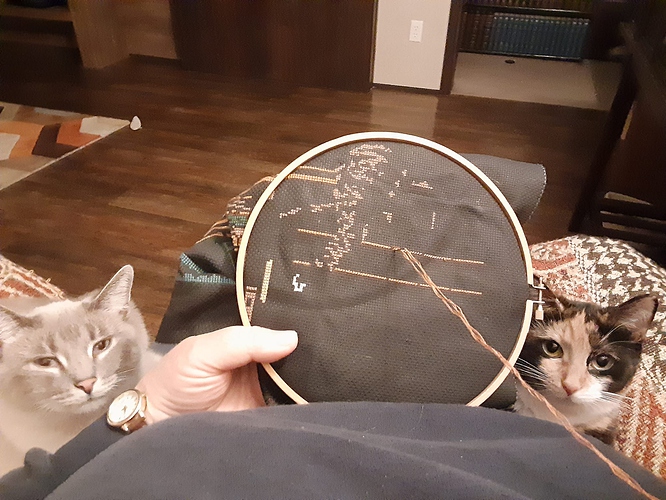 This was the sight that met me one morning back in December. I did not set this shot up. I can understand the tree skirt being removed and played with, but it was so neatly arranged.
Bagheera, barn panther, is fully charged.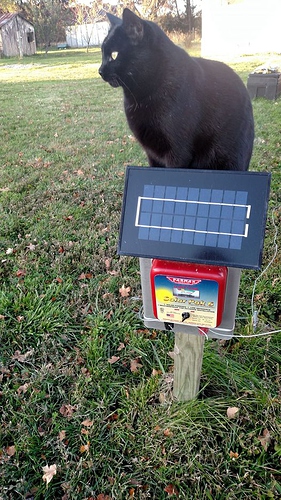 The indoor/outdoor cat demanding to come inside while I work from home. See his little kitty paws in the door window? He tries to scale the door to see inside after his yowls get him nowhere.
Here another…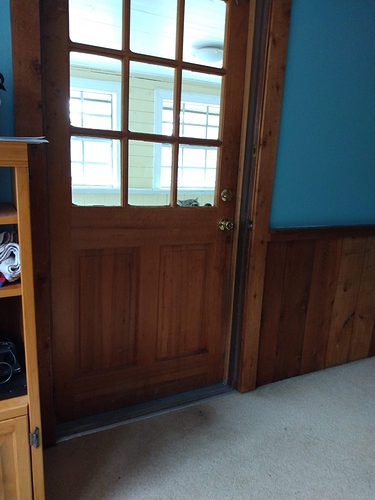 Agreed. And somehow his photos always (well, almost always) look like glamour shots.